Innovation Team
Insight Automation's key management employees have 150 collective years in materials handling. Our staff has expertise in bit-level communications, mechanical engineering, and electrical engineering.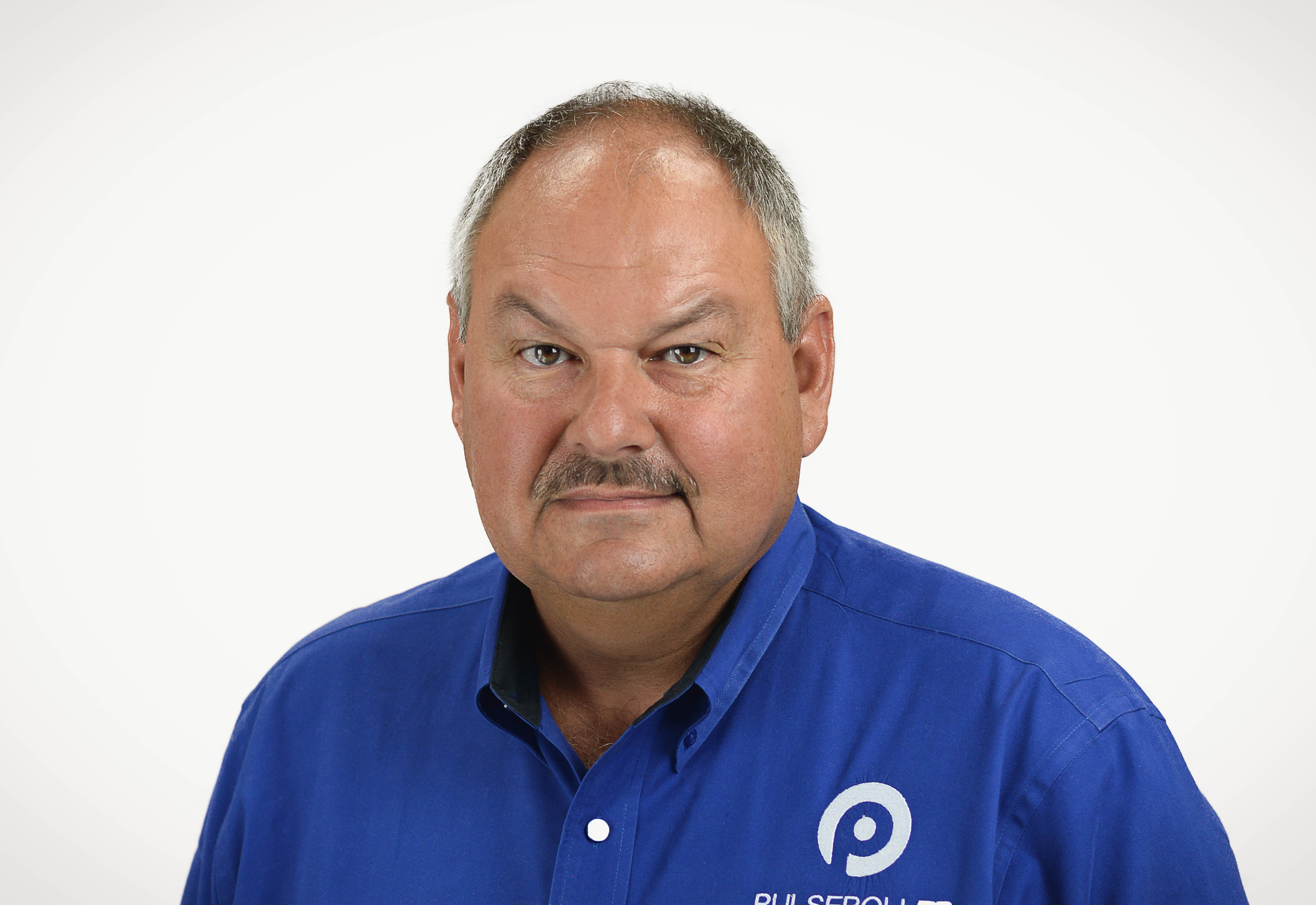 Randy Combs
President/CEO
Randy has led Insight Automation since it was founded in August 2000. An engineer at heart, Randy has more than 30 years of applications engineering experience. Since founding Insight Automation, he has led the company to a 20% growth year over year.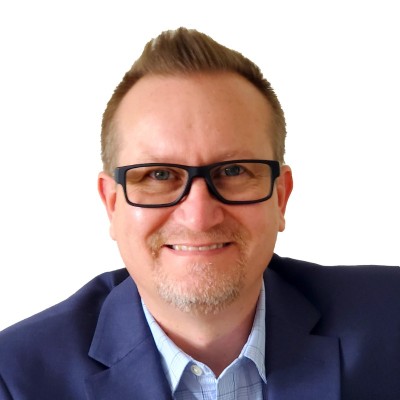 Steve Inabnit
Director of Business Development
Steve joined Insight Automation in 2019 as Director of Business Development. He has more than 25 years of experience in the materials handling industry in a variety of roles including sales engineer, VP of sales and marketing, and project and product management.
Pat Knapke
Director of Engineering
Pat has been an associate of Insight Automation since its creation. As Director of Engineering, he is responsible for product technical support, training, and documentation as well as overseeing custom engineering and programming solutions for clients. Pat has been where our clients are and knows how to get projects done under pressure. He is listed as an inventor on two different patents for ConveyLinx materials handling conveyor controls.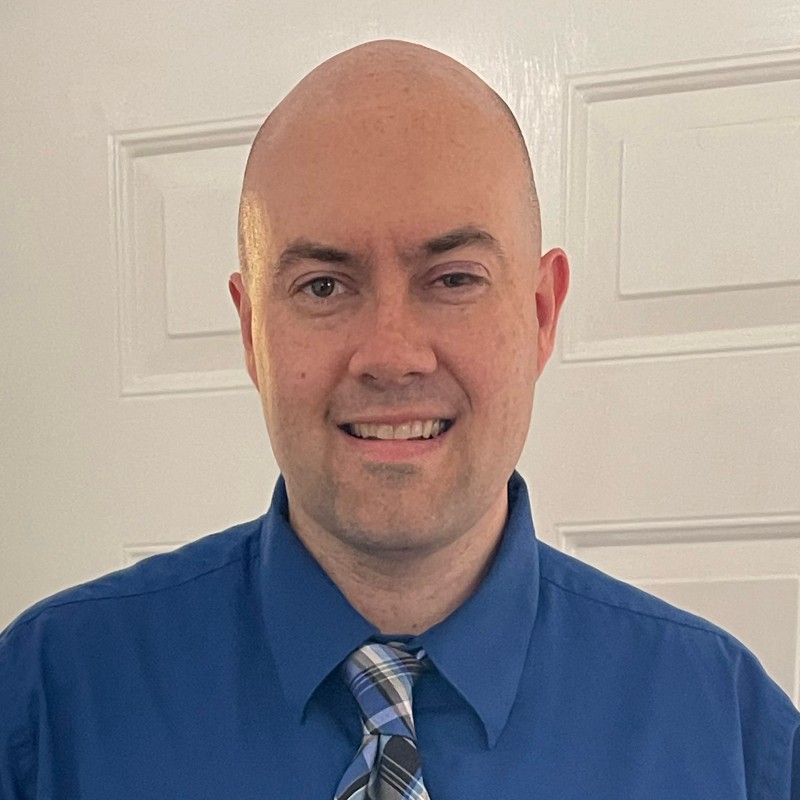 Brandon Webster
Director of Finance
Since joining the team in May of 2022 Brandon oversees accounting, receivables, payables, purchasing, and customer service. If you ever call Insight Automation with a post-sale concern or question, you most likely will speak with Brandon!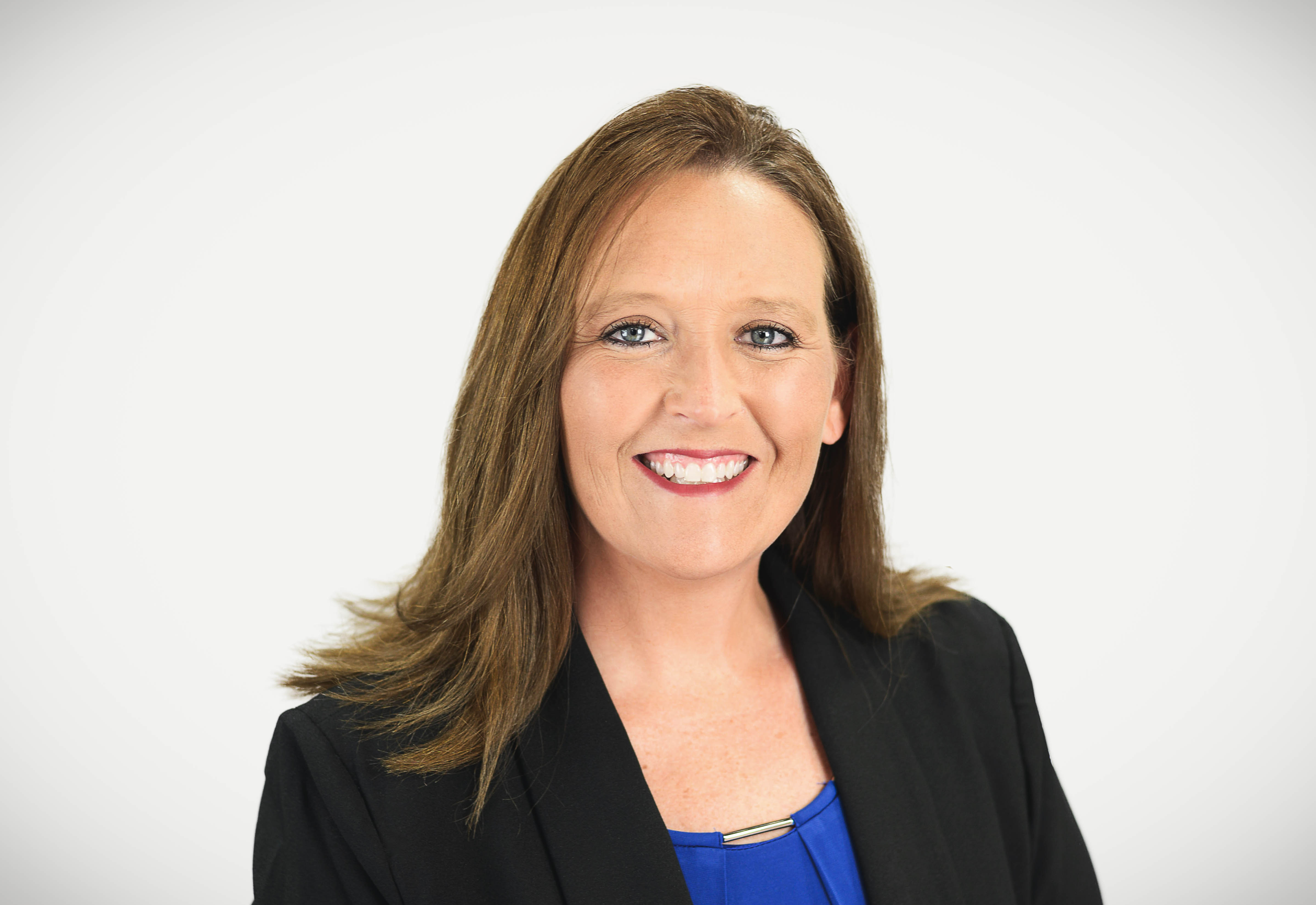 Lori Vaughn
Director of Programs and Logistics
Since 2010, Lori has been the first contact for our customers as an inside sales professional. She handles quoting and sales orders, purchase order processing, and manages the logistics department. She excels at details and organization, having been in the mortgage business prior to joining Insight Automation.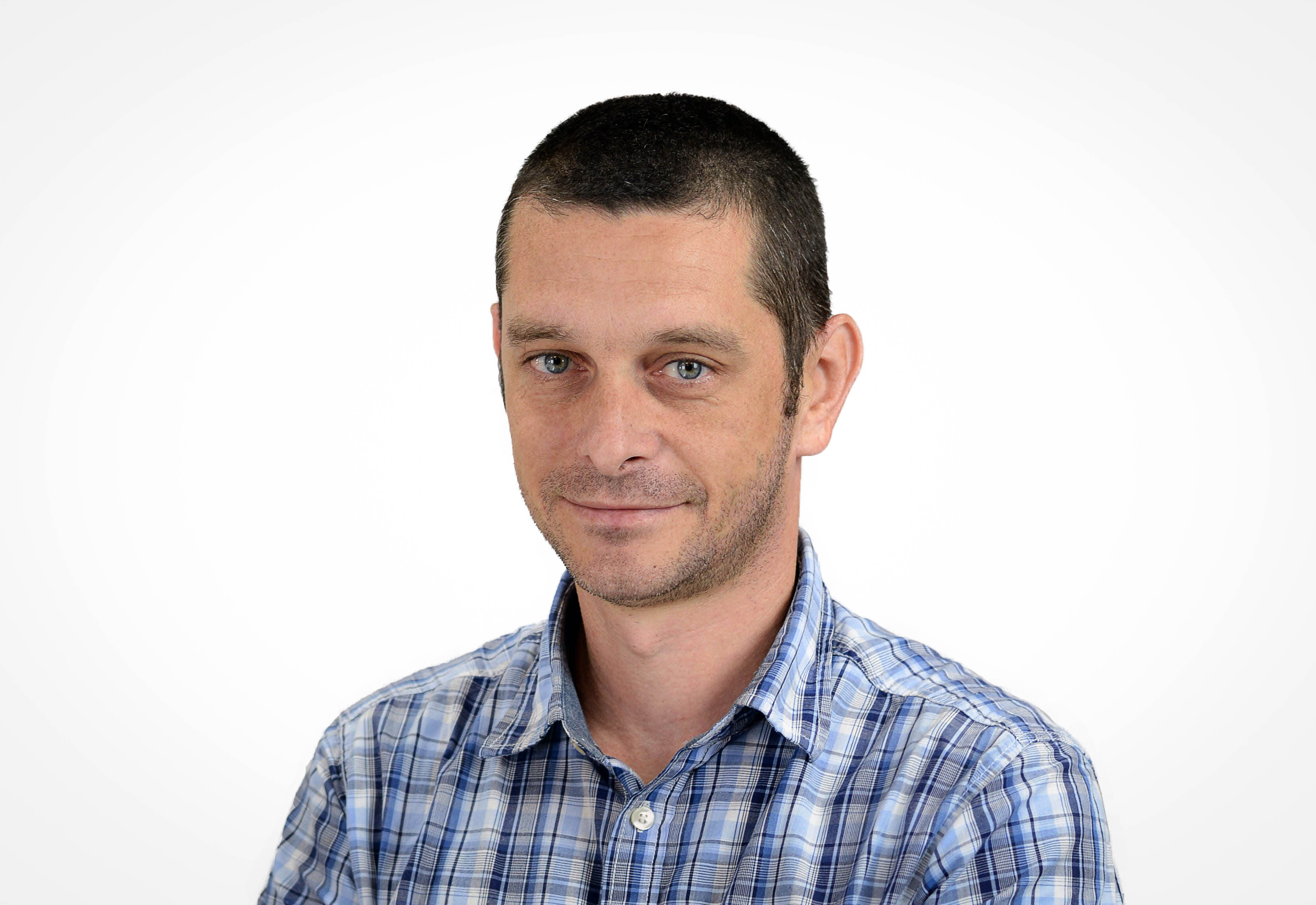 Emil Popov
Engineering & Support
Emil has been with Insight Automation since 2012. He provides technical support on PulseRoller drive modules and rollers. As a developer for many of the PulseRoller's control products, Emil understands how controls can be maximized to improve conveyor systems.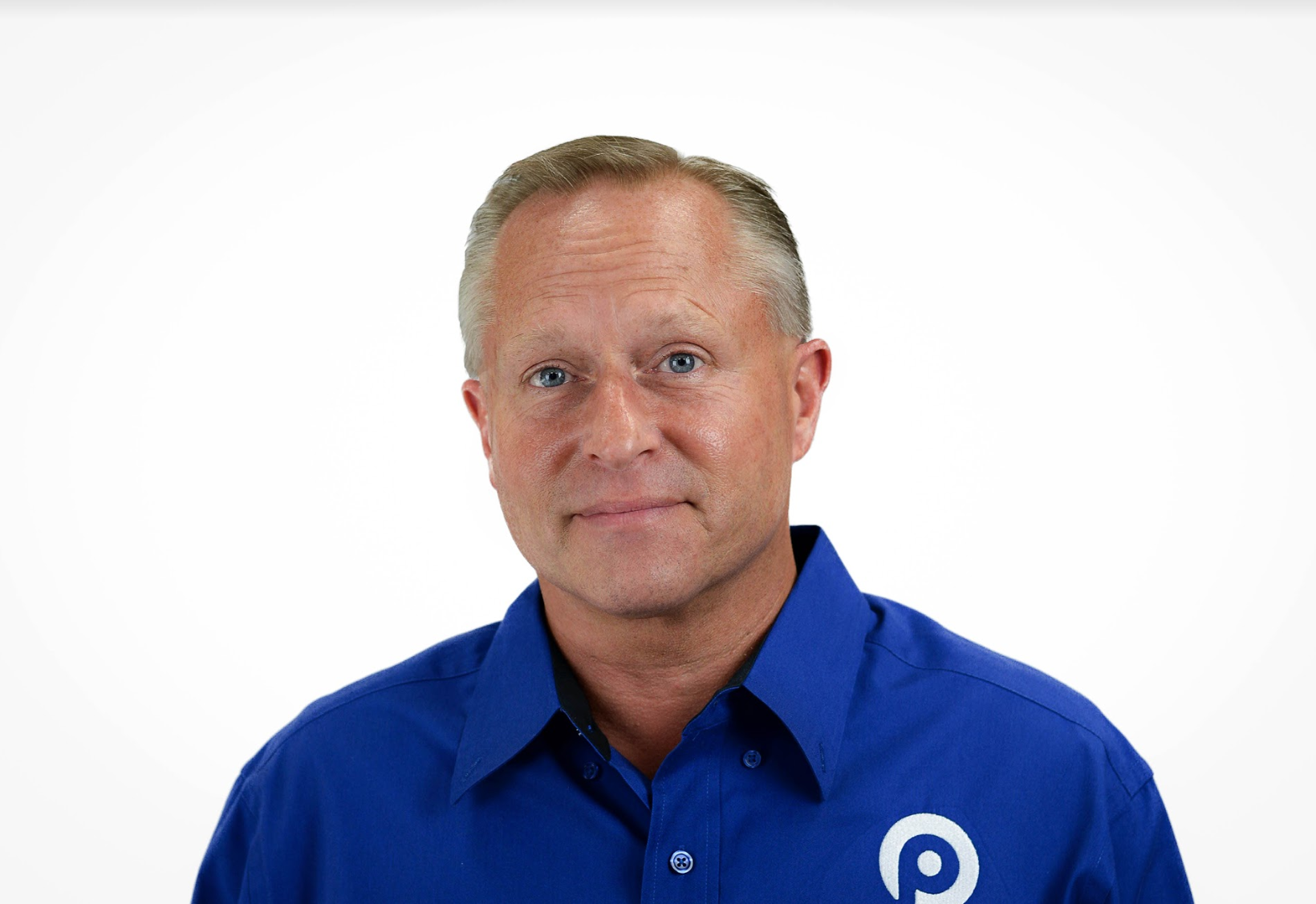 Tim Roy
Engineering & Support
Tim has been with Insight Automation since 2008. He conducts product testing (software and hardware) to ensure Insight Automation solutions perform at their best. He also provides product support and onsite troubleshooting to manufacturers, integrators, and end-users. This includes designing and integrating various forms of testing conveyor and specialty devices with our products. Tim is also a controls specialist in designing and commissioning conventional automation control systems with eight years in the materials handling industry.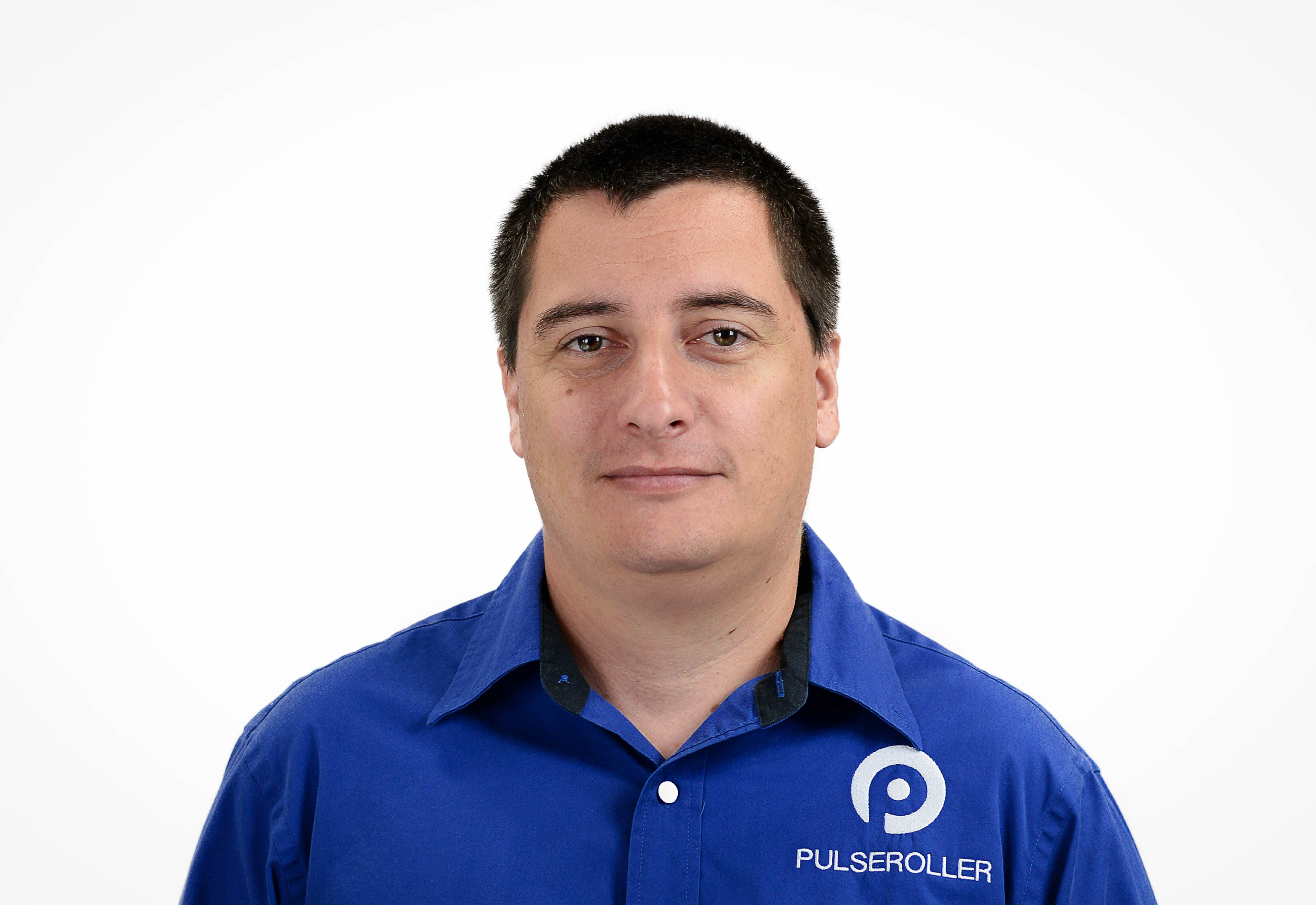 Ivaylo "Ivo" Sotirov
Engineering & Support
Ivo has worked with Insight Automation since 2015. He provides technical support on PulseRoller drive modules, rollers, and legacy products. He also helps clients with their materials handling challenges as well as provides training. He has spent his entire career in automation materials handling industry designing conveyor systems and developing conveyor controls.