Fast, Quality Support and Service
We've been in your shoes. We're here to make sure you recieve fast and informed technical support to make sure your motor roller application is a success. See PulseRoller for product details.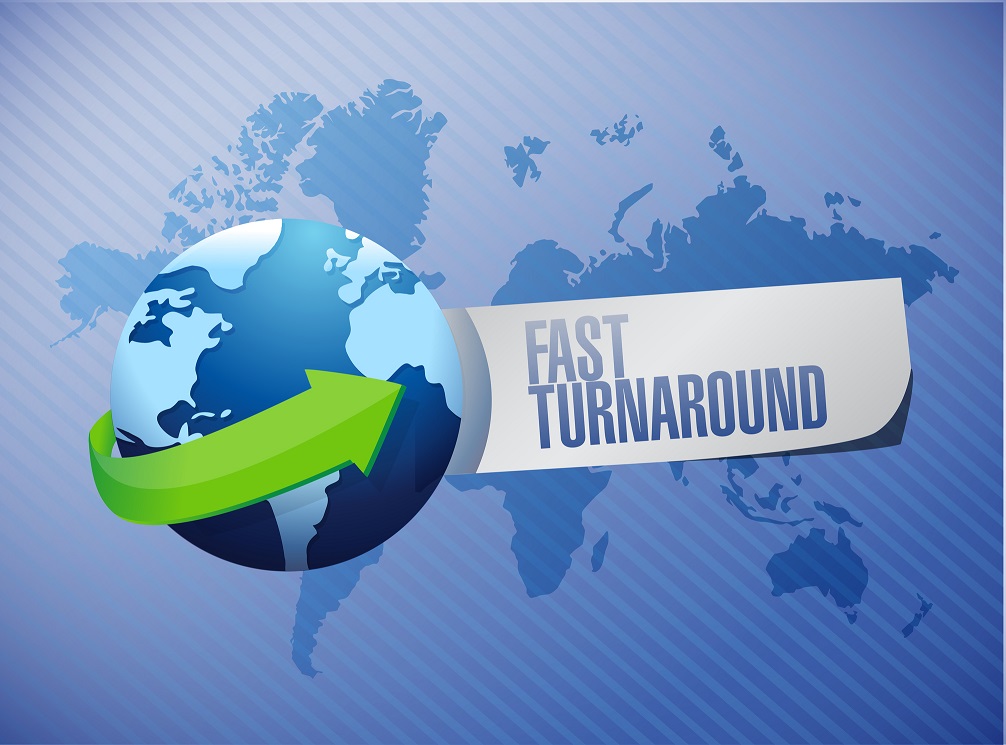 Get the Right Products
We understand the engineering behind modern-day conveyor systems. We'll ask you about your application and what you're trying to achieve. We'll make sure you aren't overbuying or under/over sizing your Drives and will guide you to a product that is suited perfect for your application.

Same-Day Tech Support
If you call us with a question on any of our products, you will receive a call or email back the very same day. Even if our President is the only one available you will get the help you deserve.

Get Quotes Fast
We have 24-hour turnaround for quotes and proposals on most of our products.

Get Products Fast
Our assembly workshop and huge inventory of components for conveyor rollers and controls ensures super fast delivery times. Located at our headquarters in Erlanger, Kentucky we are less than four miles from the Northern Kentucky/Greater Cincinnati airport and its shipping hub. You can often have your needed components within a few short days. On smaller orders, such as replacements, you'll typically receive them the very next day.