Partners and Suppliers
In engineering, the three sides of a triangle make it the most stable two-dimensional shape. In writing, three points make the most persuasive argument. In mathematics, the rule of three solves cross multiplication algorithms faster. So it shouldn't come as any surprise that Insight Automation works together with two other companies to create one of the most advanced and powerful 24-volt DC, motor drive and control products for conveying and packaging systems.
Quality Motor Rollers from Kyowa

Long before it began manufacturing AC drum motors for the conveyor industry in 1970, Kyowa Manufacturing was already known in its native Japan as a premium manufacturer of gears, shafts, gear boxes assembly, and special machined parts. Kyowa is credited for developing the first DC brushless motorized roller in the U.S. In the 1990s, its rollers were installed at U.S. postal facilities nationwide.
Today, Kyowa is the power train manufacturer of the PulseRoller family of motor drive rollers, gear drives, and pallet rollers. It's Kyowa engineering expertise that has designed PulseRoller drives for speeds up to 969 feet per minute and starting torque up to 215 in/lbs for our standard rollers and up to 520 in/lbs for pallet rollers.
Advanced Controllers from Industrial Software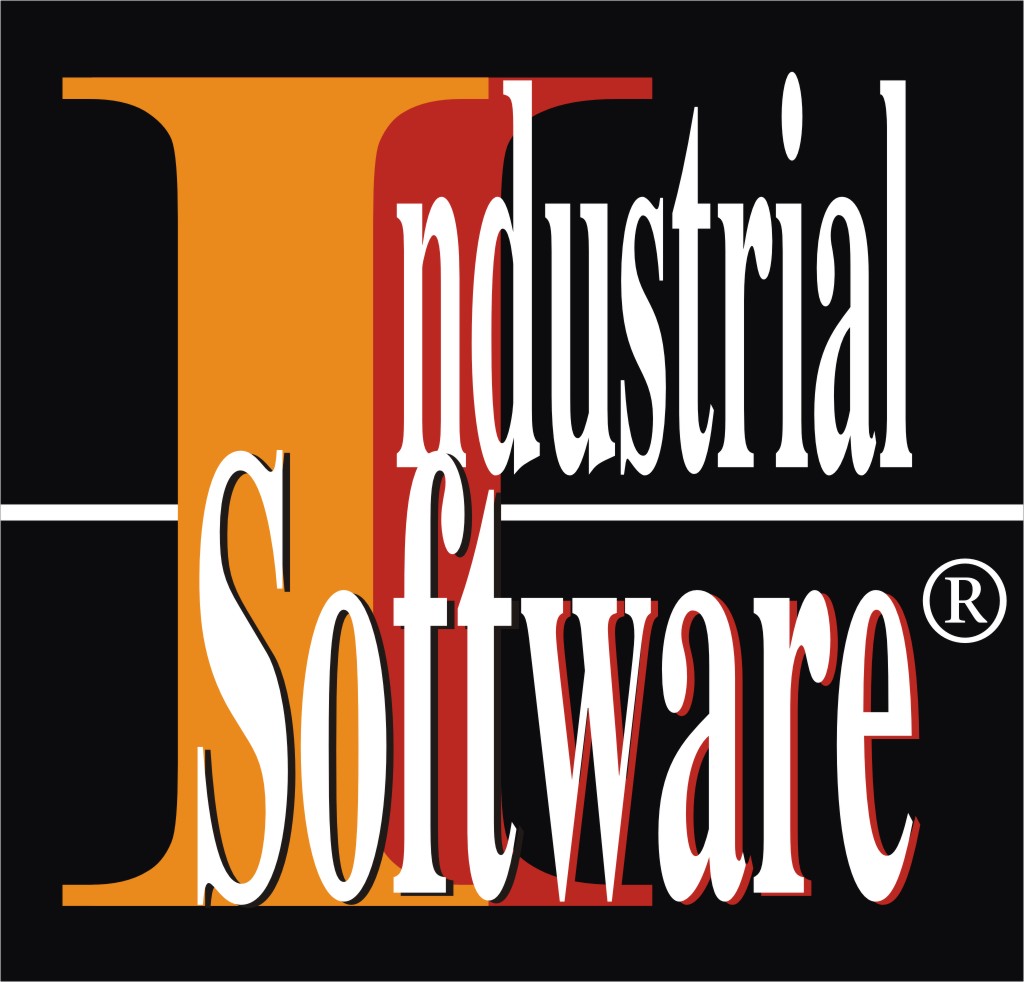 PulseRoller controllers vary from simple to advanced. The controllers come from Industrial Software, an electronics and programmable logic controller (PLC) manufacturer founded in 1986.
Keeping its products up-to-date with the latest advancements and adhering to stringent quality control processes is extremely important to Industrial Software. The first generation of ConveyLinx, PulseRoller's advanced high-end networked motor drive controller, applied Ethernet to run Senergy drives. Later versions applied advanced, on-board programming features to grant customers the ability to customize their own ZPA system. All of these advancements were designed to help create the best conveyor system, whether it was simple control or a more complex control via PLC or on-board custom programming.
Together these companies make one of the most advanced and popular families of motorized drive rollers and controllers, PulseRoller. These products help companies create the most technologically-advanced custom conveyor systems to meet their unique business needs.
To learn more about the PulseRoller brand, please visit pulseroller.com.